Your browser is too old
We can't provide a great video experience on old browser
Update now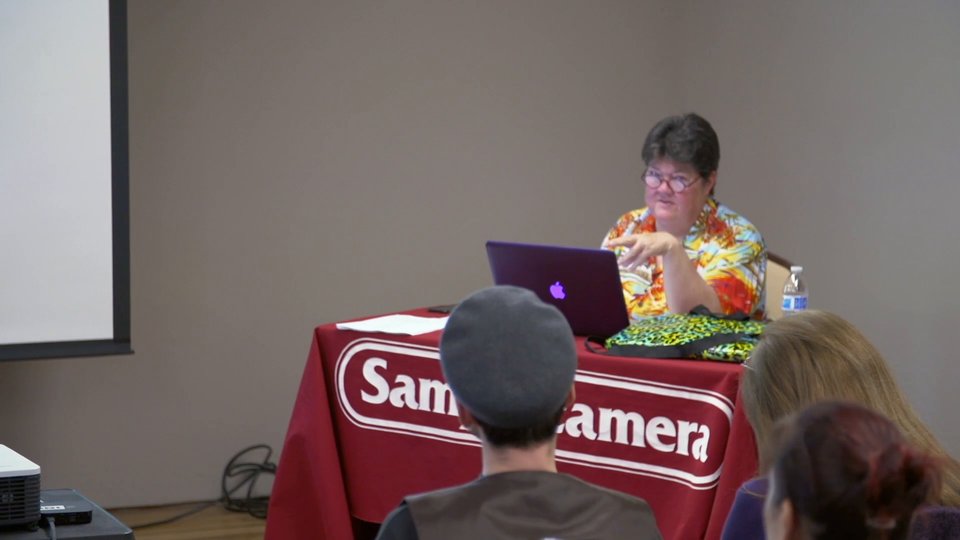 37:54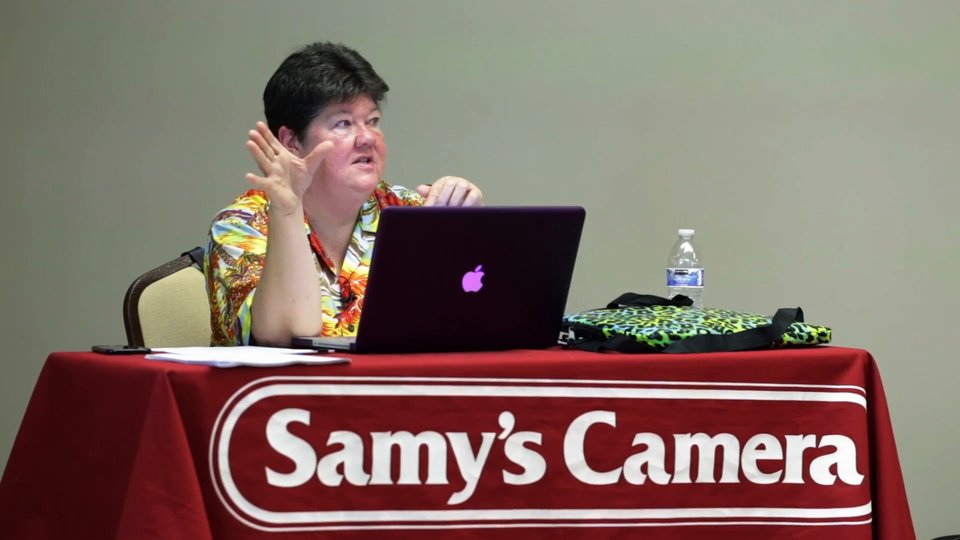 38:26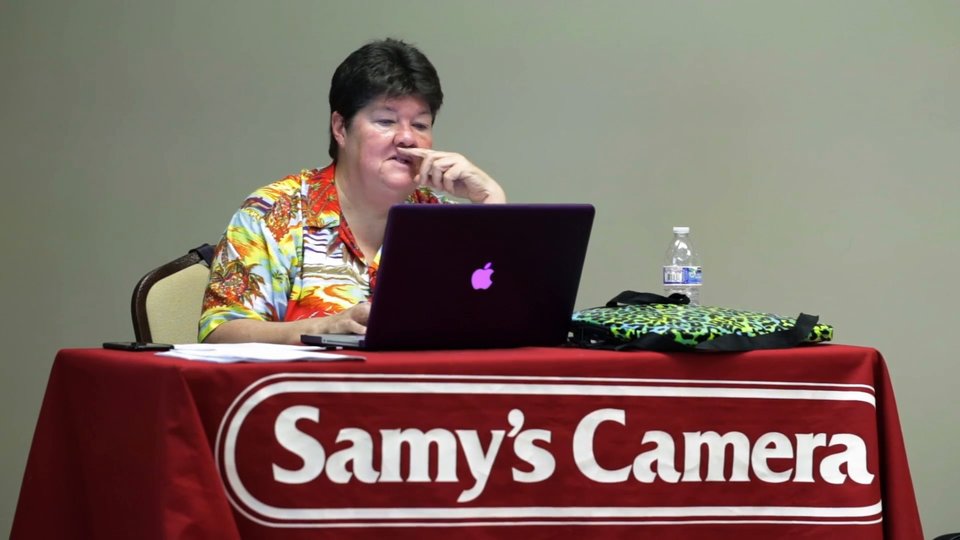 32:49
Filling in the Numbers & Intro to Fringes
About Program
Film Industry veteran, Debbie Brubaker, UPM of Tim Burton's Big Eyes and Woody Allen's Blue Jasmine provides an overview of scheduling and budgeting a narrative feature. This 4 part video series was shot at a sold-out event on in San Francisco. Brubaker, Known as San Francisco's "Godmother of Indie Film", has worked with some of the industries biggest directors including Woody Allen, Tim Burton, and Jennifer Siebel Newsom. In this workshop, she provides the wisdom for how to break down a screenplay, prepare a schedule, and fill those numbers in, especially the tricky "fringes", which can make or break a budget.
Lessons INCLUDED
Part 1: Script Breakdown
Part 2: Building The Schedule
Part 3: Filling in The Numbers & Intro to Fringes
Part 4: Getting the Fringes Right & Wrap-Up
A Class like this can often cost up to 300 dollars if you take it in person, but you have access to this amazing workshop here on IFHTV!